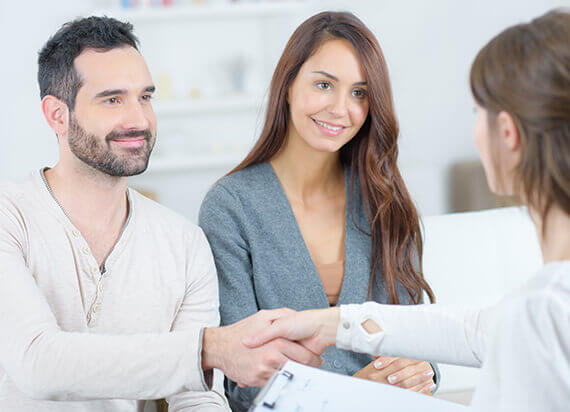 Empowered for Excellence is not just our name, it's what we strive for through our service to our clients and in our lives.
Our mission is to provide comprehensive and compassionate, integrated mental health and substance abuse services which are client-focused and culturally inclusive to fulfill personal goals. Our commitment is to deliver the highest quality of treatment through faith-based principles, education advocacy, and service excellence.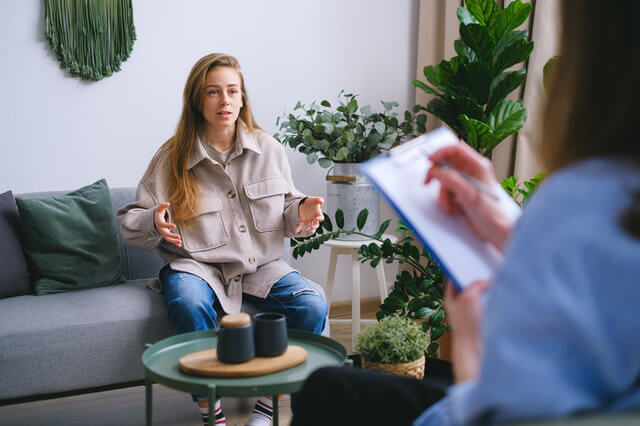 72 Hour Residential Driver Intervention Program
The program is designed for individuals who have been convicted of a first time charge of Operating a Vehicle under the Influence (OVI). The purpose of this program is to assist individuals in making the right decision regarding their drinking and driving behaviors.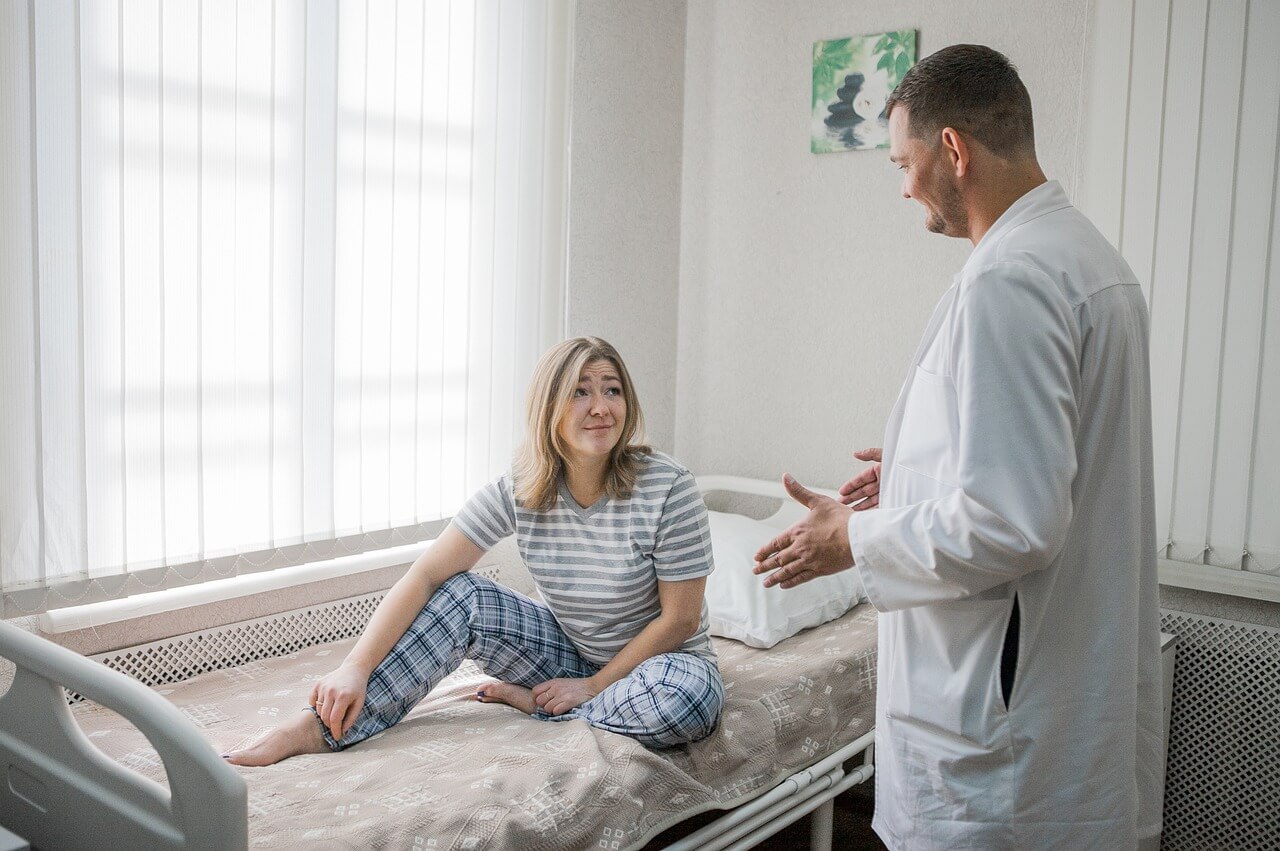 Need Points Off Your License?
8 Hour Remedial Defensive Driving Program
This program is open to anyone who wishes to earn a two-point credit on their driver's license, or to comply with the BMV requirements for a 12 point suspension. The course covers safety issues, defensive driving techniques and key driving laws.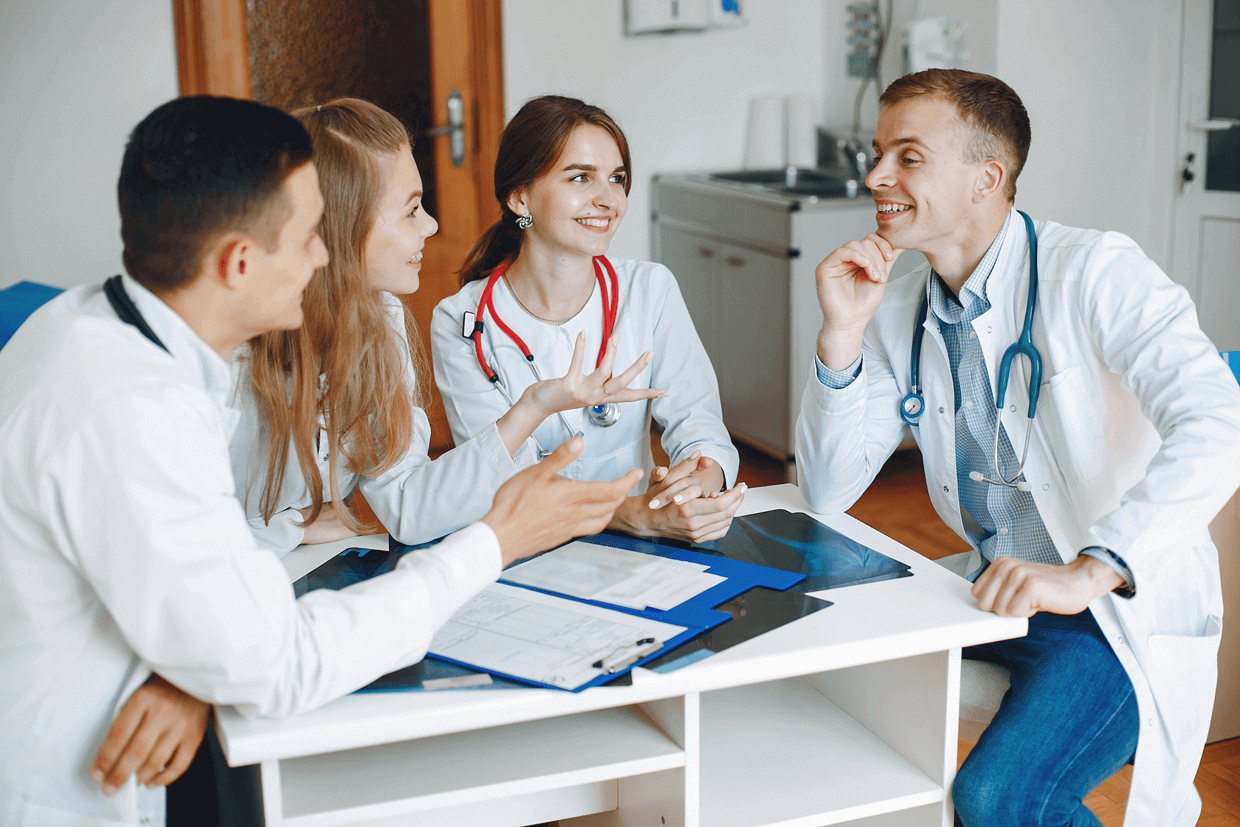 Education/PLUS Educational Programs
6 Day Driver Intervention Program
We offer a variety of educational programs for helping professionals, business and industry, and the general public, including the Six (6) Day Driver's Intervention Program.