These are comments from some of our recent clients: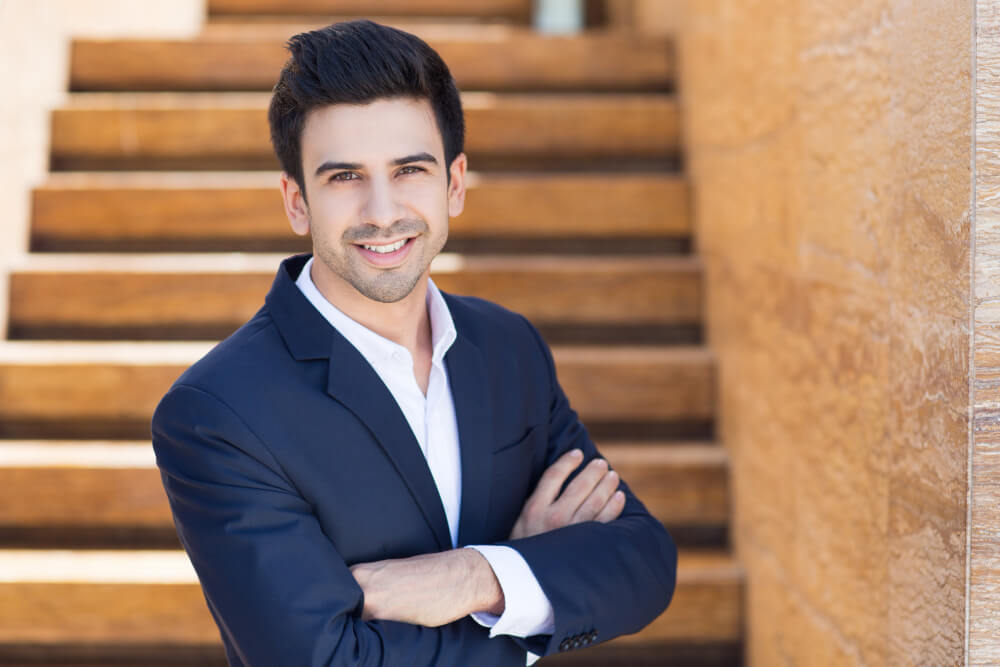 Very welcoming people both Randy and Mary Pat. The most educational weekend I've ever spent in my life. Thank you, I'll never forget!"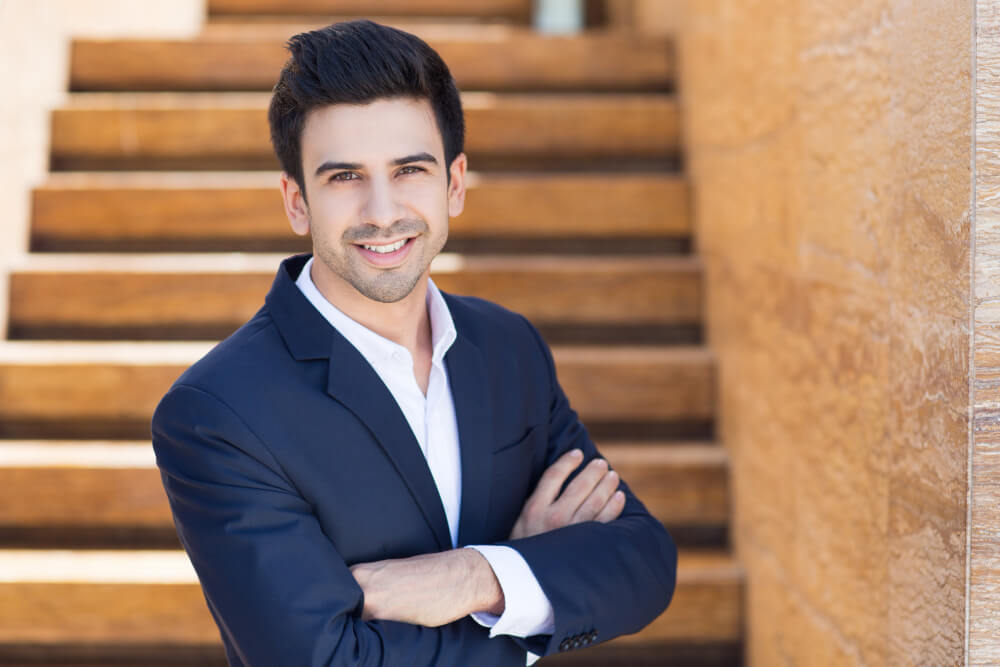 I was initially nervous, as I had lost my daughter in a car accident and expected to have emotions brought up throughout the course. However, everything was dealt with a great deal of sensitivity and care.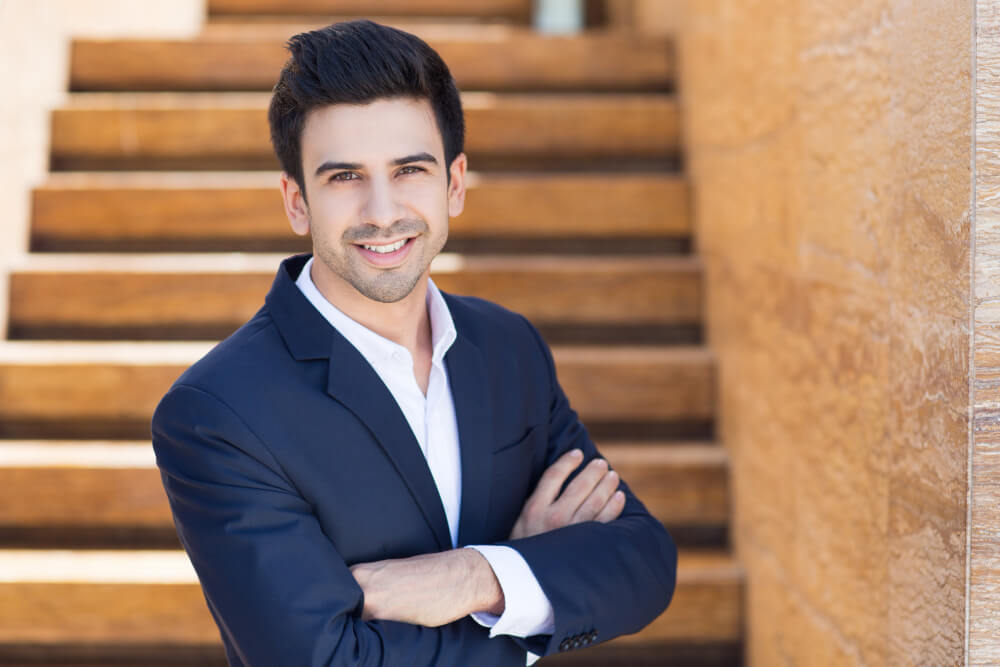 I learned more than I ever imagined I would. The experience will stay with me for my lifetime. There was not a single negative comment I could express. Thank you too all of the compassionate, genuine, and authentic individuals involved in this program.

Anon - 6 Day Residential Driver Intervention Program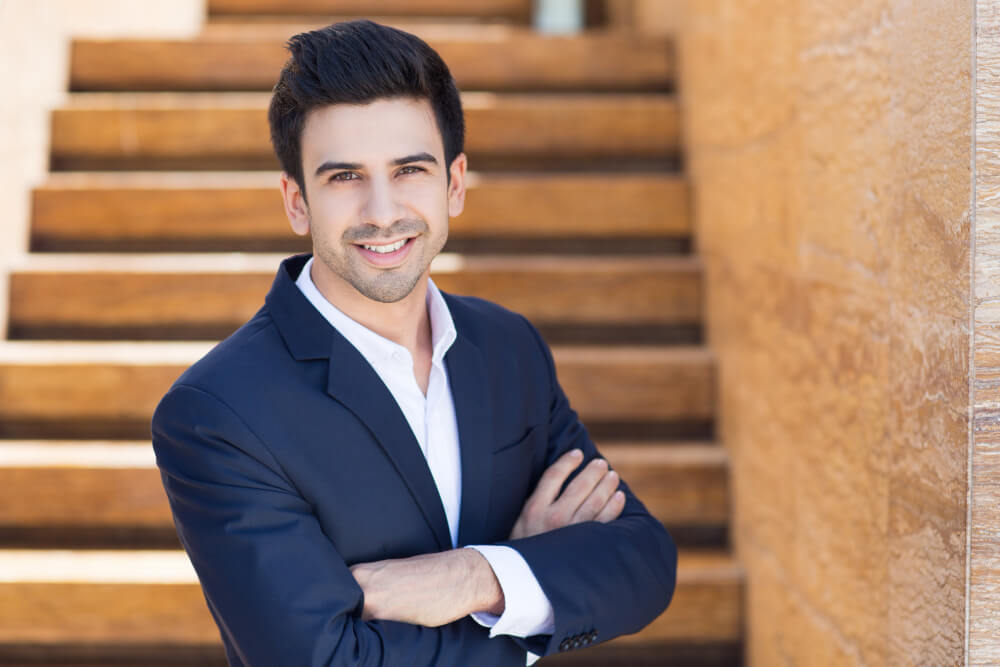 This program was a comfortable and easy way to discuss my arrest and probation. The people in it are by far, a lot like myself, and it was good to reflect with others about our shared experience. I would highly suggest this course over others, because the place, the people, and the instructors make everything a simple process, and a helpful environment."

Robert 26 – 8/10, 72 Hour Residential Driver Intervention Program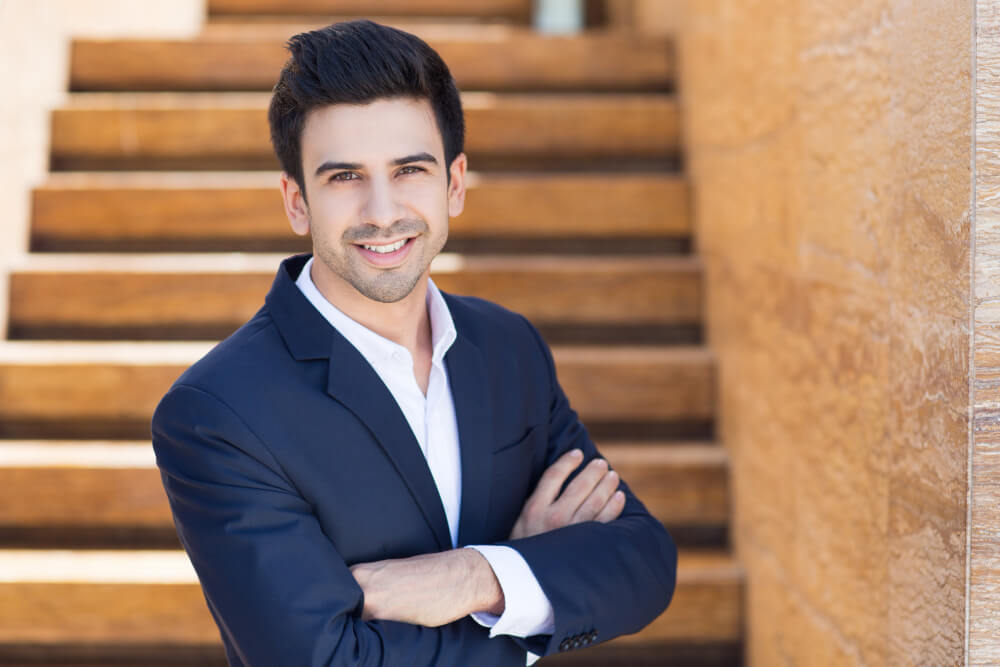 I was not looking forward to the DIP program and wanted to "get it done". This is one of the best things that could have happened to me at this point in my life. I drink and will continue to drink. I know my tolerance level and my profile. This is not an AA program but it taught me what I need to do to be responsible to myself, my family and other drivers. I'm walking away with four goals that will change my life. Find yours!"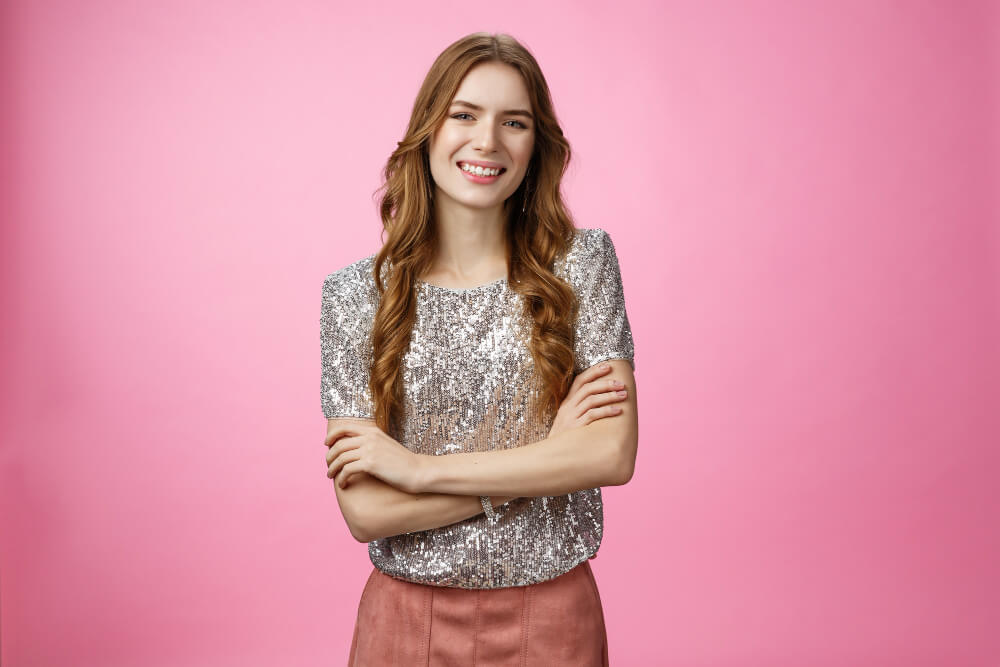 This program was great, before I came I was just a mess and lost weight and could not sleep. Believe me, it did me a world of good. Thanks again to Randy and Mary Pat.

Julie – 50 – 8/10, 72 Hour Residential Driver Intervention Program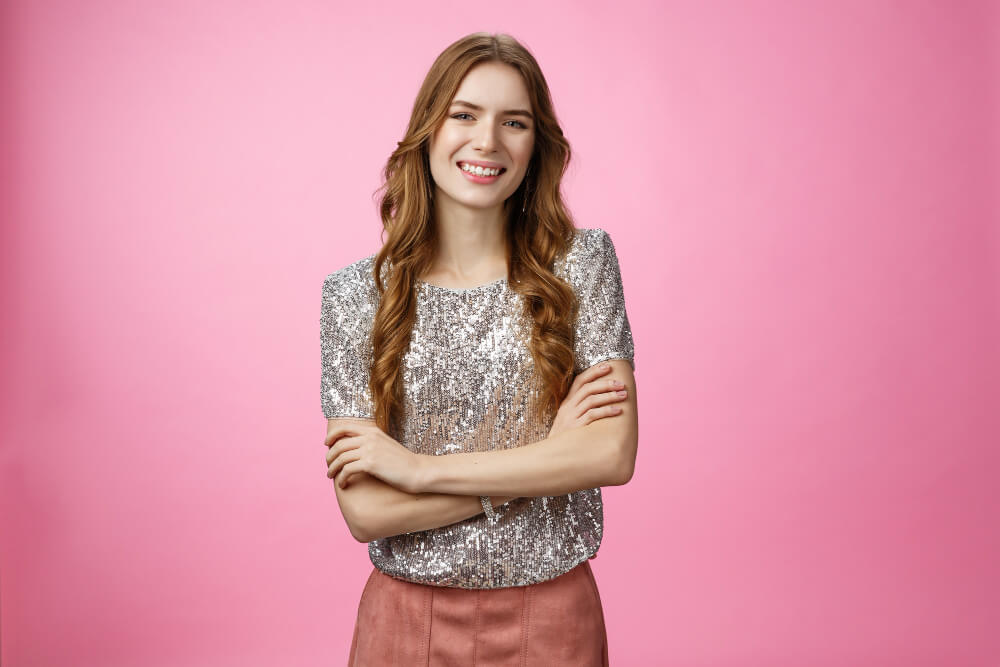 The first thing I'd like to say for those who are coming in the program is to RELAX! The course is not hard, the counselors are really great, the beds are comfortable, and the food is awesome. But remember to bring pants and long shirts because it can get cold. #1 thing – Do not drink before you go!!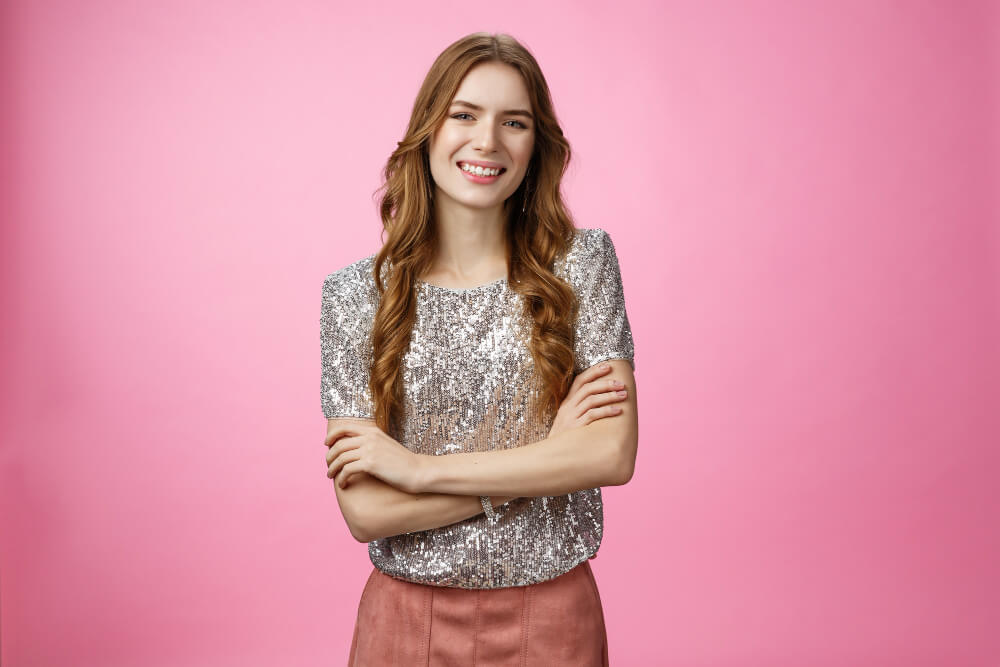 Before coming here I was nervous, anxious and convinced it was going to be a nightmare. However, leaving this program I am taking with me some very valuable information which has impacted how I will make further decisions pertaining to drinking. And those choices I make while drinking. This impact was made due to the comfortable, relaxed atmosphere the instructors create and the opportunities to take away the information offered. Believe me, much better than the alternative – JAIL!

Angela – 31 – 8/2010, 72 Hour Residential Driver Intervention Program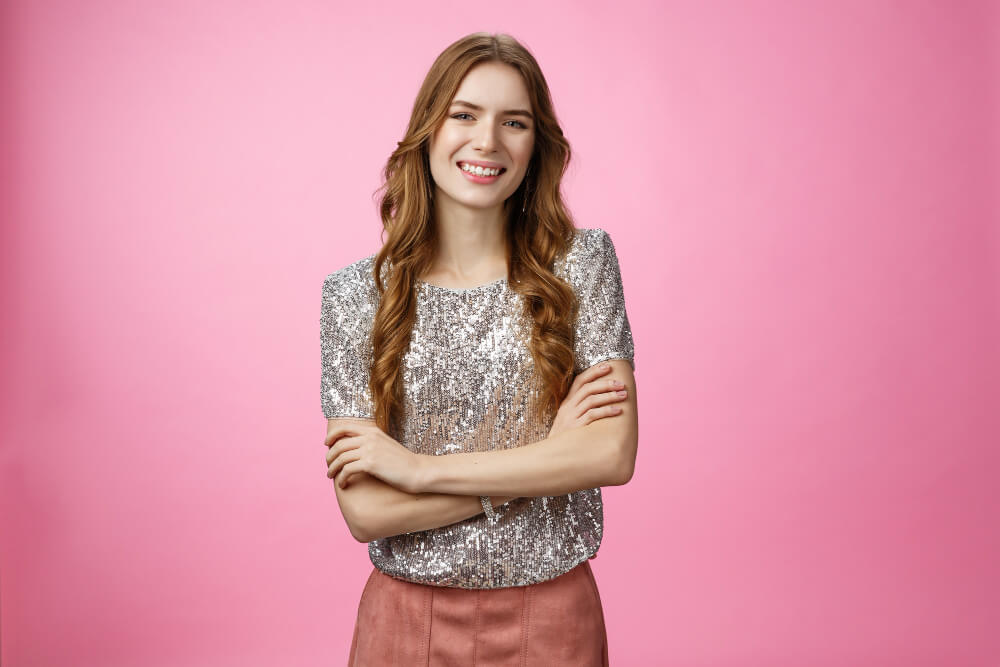 This program is resourceful, respectful, and helpful. It's not what you expect, they treat you like a person rather than a criminal. Initially the material is hard to adjust to but once you open to it is a great program.

Lana – 22 – 8/10, 72 Hour Residential Driver Intervention Program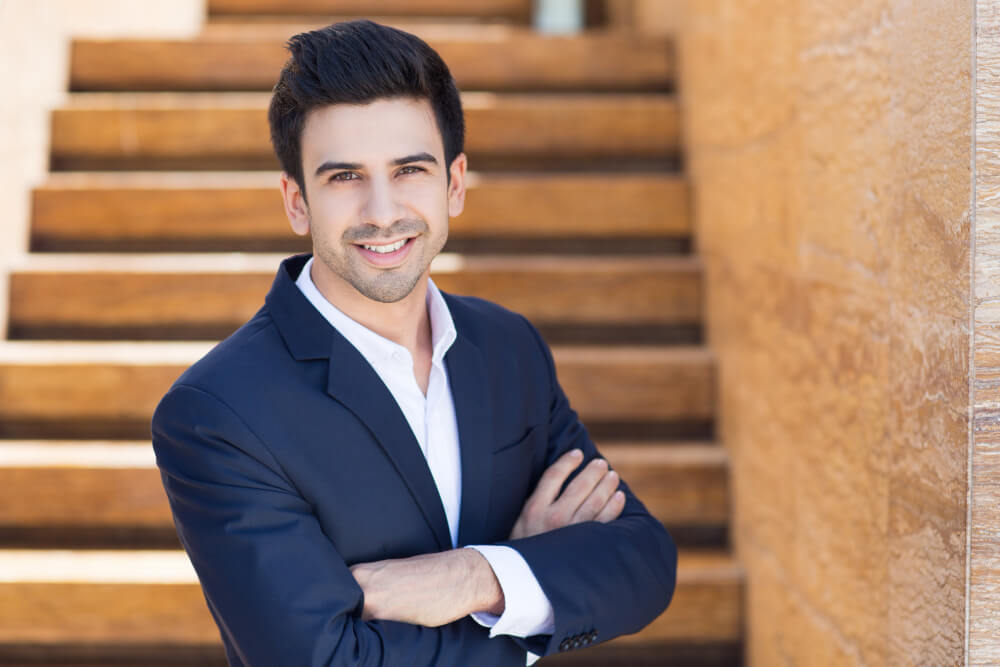 I seriously dreaded coming to this program about 2 weeks before coming. To be honest it was nothing that I expected, it was really a great experience and not bad at all. The classes are interesting and the instructor is fun, she keeps the class interesting and fun. So don't dread coming because it is not as bad as you think.

Brad – 21 – 8/10, 72 Hour Residential Driver Intervention Program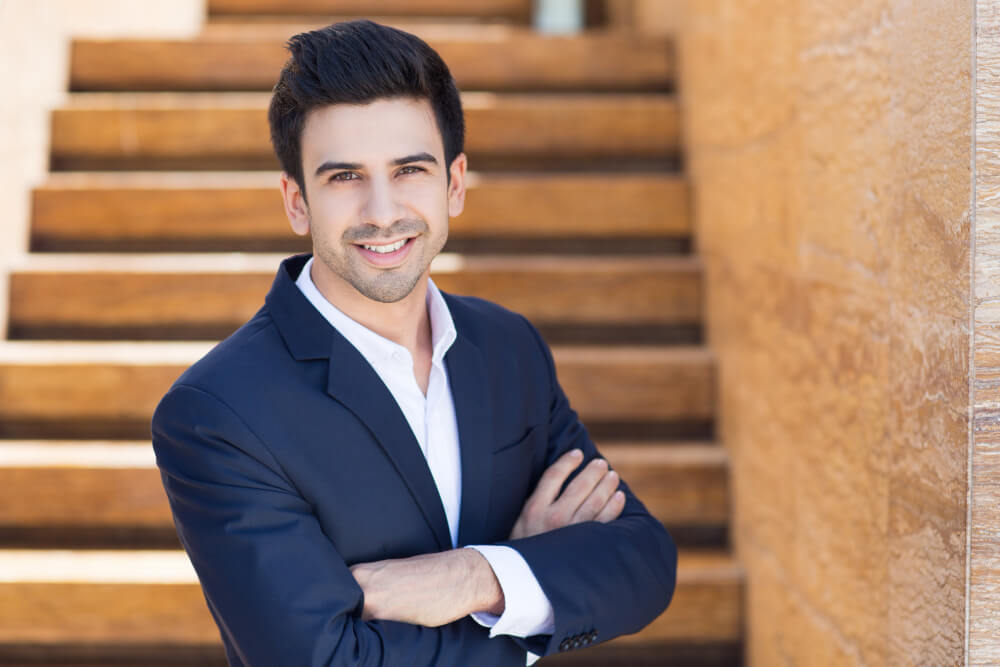 Mary, Dan, Joann, Michelle and Jennifer were all very welcoming and comfortable to be around. It made this process very understandable and gave me good tools to move forward.
Anon - 72 Hour Residential Driver Intervention Program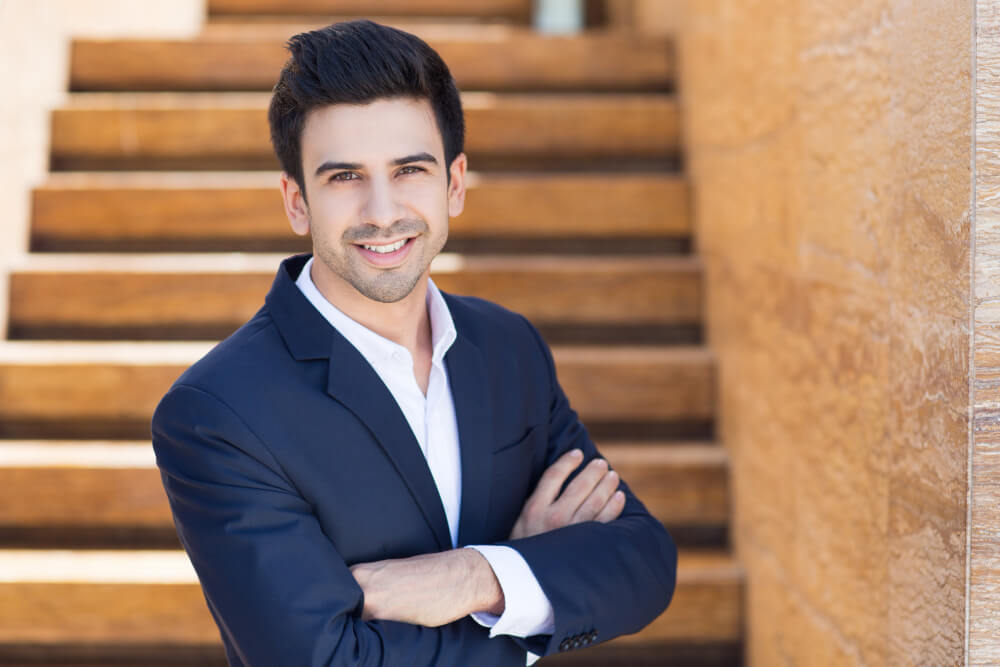 This class isn't so bad, just grind through it, it'll be alright. I thought it was going to be pretty strict but it was laid back and informative.

Paul – 24 – 8/10, 72 Hour Residential Driver Intervention Program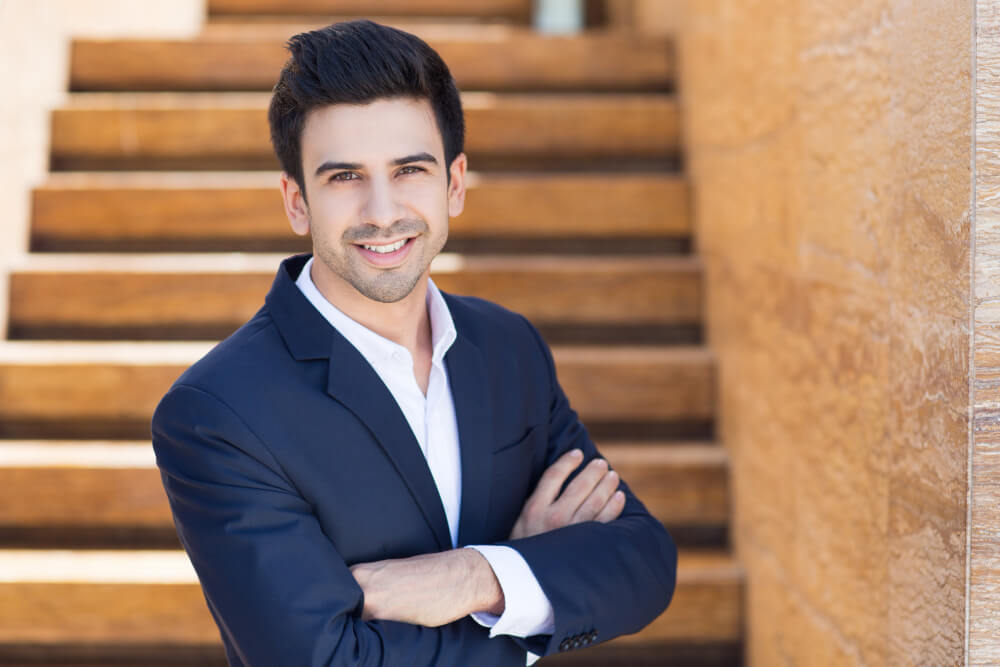 Excellent program for young people, very informative.

Robert – 43 – 8/10, 72 Hour Residential Driver Intervention Program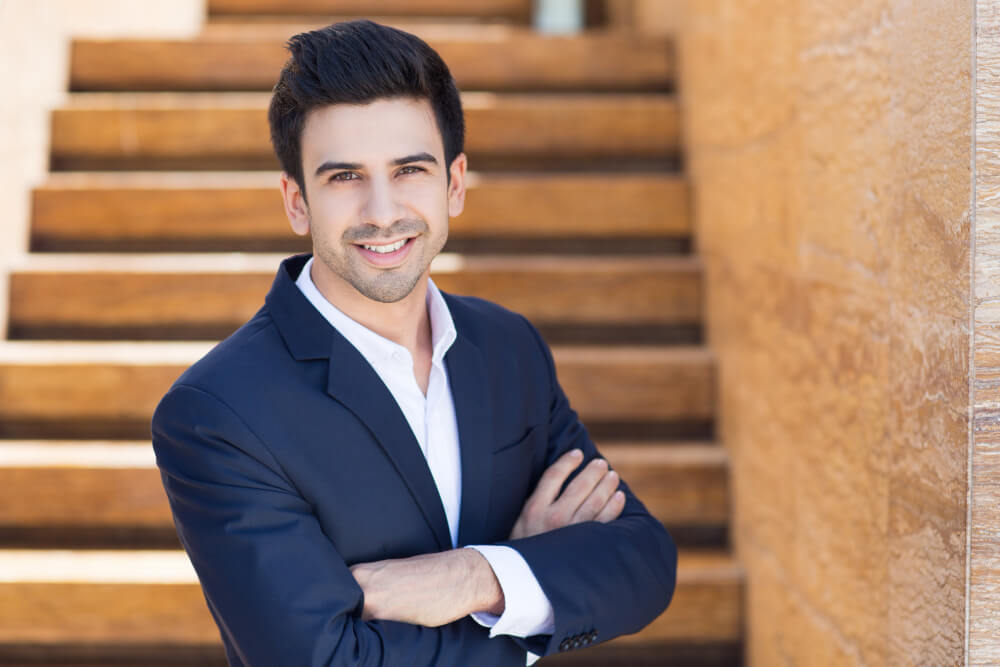 The program is simple and informative. The instructor is not here to pass judgement but to educate. If you are honest with yourself you will have a better time during the program.

Curt – 37 – 8/10, 72 Hour Residential Driver Intervention Program
These are comments from some of our recent clients:
The first thing I'd like to say for those who are coming in the Talbot Services is to RELAX! The course is not hard, the
Read More »