72 Hour Residential Driver Intervention Program
The program is designed for individuals who have been convicted of a first time charge of Operating a Vehicle under the Influence (OVI).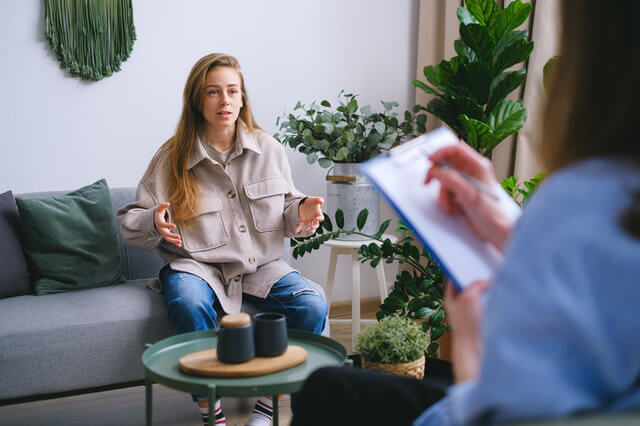 The purpose of this program is to assist individuals in making the right decision regarding their drinking and driving behaviors. The program will inform and assist participants in recognizing behaviors they may want to change. Participation in the program is offered through the court system as an alternative to incarceration.
The Ohio Department of Alcohol and Drug Addiction Services has certified the Driver Intervention Program.
Each 72-hour program is a self-contained residential program. Participants must remain in designated areas for the duration of the program. All meals, screenings, and education take place in designated areas.
Licensed and experienced Chemical Dependency professionals from the Talbot Services facilitate programs.
When necessary, participants will receive referrals for on-going treatment services.
NOTE: $175 DEPOSIT REQUIRED TO SECURE BOOKING
NOTE: $175 DEPOSIT REQUIRED TO SECURE BOOKING